DO NOT WASTE YOUR $$, I REPEAT DO NOT WASTE YOUR MONEY
& GO SEE FRIDAY TH 13TH, iT WAS PURE GARBAGE! WAck lame all of that. Just madd stupid. def NOT scary @ all.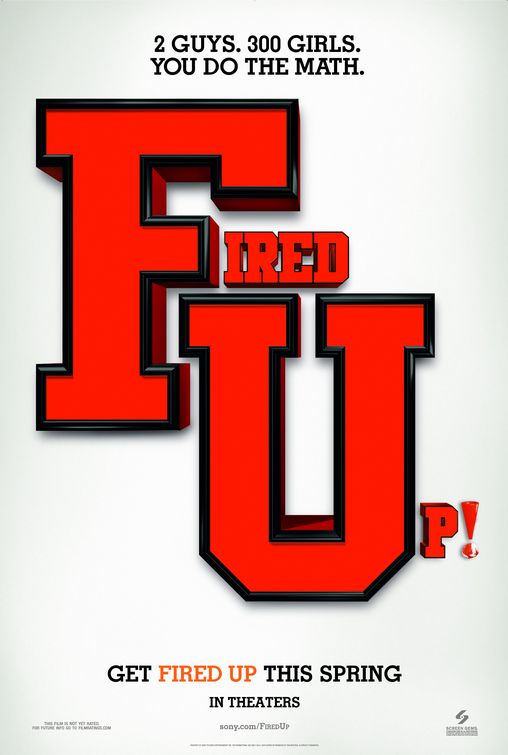 butt, i did get to attend a premiere of the movie, FIRED UP! which is absolutely hilarious! if u like the whole cheerleader, stupid white boy type of movie. but i liked it, & i guess i felt kool seince i got 2 see it early!
morre to come about my weekend, im @ skool on lunch but its almost over!1
_delight